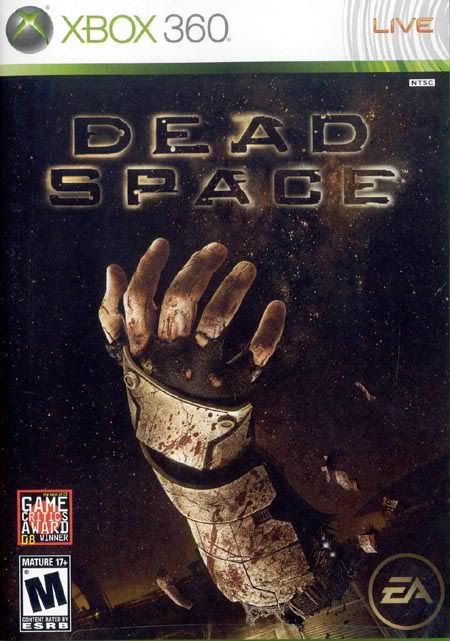 Dead Space
Xbox 360/PlayStation 3
Developer: Electronic Arts
Publisher: Electronic Arts
Release Date: 10 October 2008
Rated: M
In recent years Electronic Arts has become one of the most reviled publishers in the gaming industry.  Their cutthroat business practices, such as buying exclusivity to eliminate their competition, has earned them a place at the top of many a gamer's boycott lists.  They are best known for their sports franchises, which many gamers mockingly refer to as Roster
Update for each successive year due to EA's propensity to tweak only minor details from iteration to iteration.

Whether it's an attempt to win back fans with fresh, original IPs, or an attempt to cash in on a successful genre they'd left untapped up to this point, EA has jumped into the survival horror arena with their science fiction horror epic, Dead Space.