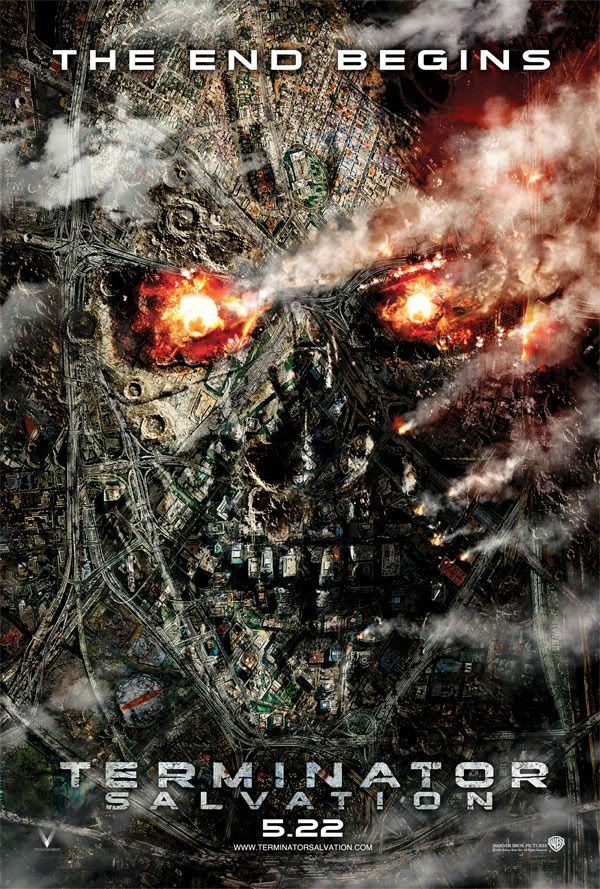 Terminator Salvation
Warner Bros. Pictures
PG-13
115 Minutes
2009
Please note: The following review contains MASSIVE SPOILERS. If you do not wish to know major plot details of Terminator Salvation, do not click the link below.
I'll just get this out of the way right now: Terminator Salvation is not a good movie. It's an even worse Terminator film, but it's just not a good movie all around. From the wooden performances, gaping plotholes, and flat out awful story decisions, there is hardly anything redeeming about it. Ironic, isn't it?
The film will undoubtedly be remembered more for Christian Bale's now infamous on-set, profanity-laced tirade than for being a memorable or worthwhile entry into a classic sci-fi/action franchise. It may not be the worst of the Terminator series, a dubious honor that still belongs to its dreadful third incarnation, Rise of the Machines, but Salvation feels more like a generic action movie with a Terminator facade that a true attempt to revive the ailing franchise.